Welcome Book Lovers!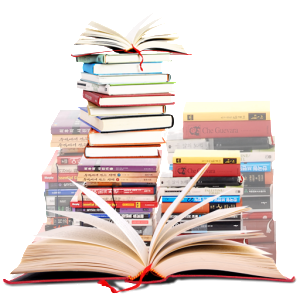 We are so glad you're here!
Sign up on the right to start receiving Newsletters chock-full of FREE and Discounted eBooks delivered straight to your Inbox!
This is what our readers can expect:
Books featured will usually have at least 8 ratings
Average Ratings of the books will be 4 stars or higher
Books will be either FREE or deeply discounted so you get the best deal possible
Why are we Choosy?
We at Choosy Bookworm pick the best of the best — eBooks that are well-rated and either a great deal or completely FREE!
Are free eBooks really any good?
Yes, many of them are! (And, we make sure to only feature the good ones.) Often, authors will offer their eBooks for free or on sale for a limited time to gain rankings at Amazon so they can reach a new or bigger audience.
What is our mission?
Our mission at Choosy Bookworm is to bring authors and eBook lovers together. We feature the best, high-quality eBooks when they are FREE or a great deal. It's a win-win situation — quality authors advertise their free and discounted eBooks, and eBook lovers get to enjoy the best eBooks at little or no cost.
Please make sure to use the Sign Up Form on the right to sign up for our newsletter.