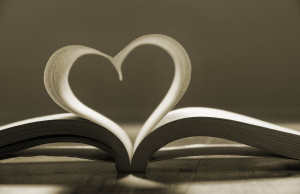 Welcome Authors!
We are so glad you're here!
Our goal at Choosy Bookworm is to connect amazing authors, such as yourself, with some of the most awesome, avid readers!
Our aim is to help you promote your eBooks in order to gain additional sales, more reviews, and maybe to gain a fan or two through our services!
Why choose Choosy?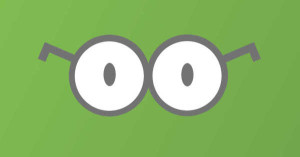 EYEBALLS!!!  
So many sets of eyeballs!!!  :o)

Choosy Bookworm's current reach stands at:
Daily Deals Newsletter Subscribers (the MOST important kind of readers)

68,000+

Twitter Followers
(@choosybookworm)

7,700+

Facebook Fans
(Choosy Bookworm)

16,400+
How can you reach our avid readers?
At this time, we offer 2 different ways to promote your book – so have your pick! :o)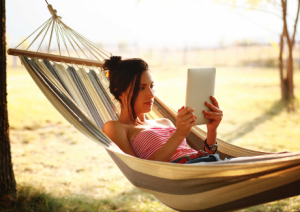 To help increase downloads or sales of your eBook, we will feature your free or discount eBook on our website and in our newsletter that goes out to our core readers.
Your eBook does not need to be on sale to be featured.  Any eBook priced at $3.99 or less is "discount" in our eyes and will be considered for featuring.  Here are three options we offer to promote your eBook:
 – Free Feature (FREE): Submit your eBook for free. In our continuous effort to help authors, we reserve a free spot or two per day. However, we receive approximately 15 submissions for ever one free spot we have available.  If you would like to be sure that your book will be featured, please choose a paid option.
 – Guaranteed Feature ($25): Your book will be placed on our website and will be included in our newsletter, which is read by several thousand readers daily!  Please note that your book will not be placed on the front page, because this prime spot is reserved for Premium Features.
 – Premium Feature ($60): Your book will be promoted on the Featured eBooks Page (the front page) of our website and will be included in our newsletter.  In addition, your eBook will be tweeted out on Twitter which will gain you and your eBook much more exposure through social media!
Plus, your Premium Featured eBook remains on choosybookworm.com's Featured eBook page for an entire week!
 – Rush Premium Feature ($70): Select this feature if you want the Premium Feature and need your book to be featured within the next 7 days.  I will squeeze in your book on the day you request (if at all possible).  :o)
The extra cost of the Rush Premium Feature covers the extra time needed to rearrange the schedule, manually copy and paste your book's info into the site and manually add your book into the newsletter.  :o)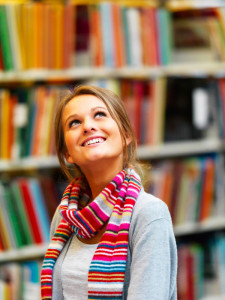 Need reviews for your eBook?  Within the Read & Review Program, an author gifts his or her eBook to interested readers in exchange for an honest review. It is the perfect opportunity to give your eBook a great jump start, right out of the gate. We even accept pre-release eBooks, where readers could be ready to post a review for your eBook as soon as it goes live! :o)
The Standard or Premium Feature option can be selected directly after submitting your eBook.
Please choose one (or more) of the featuring options above, and I wish all the best to you and your book!  :o)
– Jay
P.S. – There are no newsletters sent out on Sundays or Holidays because, if I worked on those days, my family would disown me.  :o)  Thank you so much for your understanding!